Home
Enhancing Sports Fisheries and Conservation Values
The Clutha Fisheries Trust is a charitable trust. Its work is guided by the contents of its Trust Deed. The Deed requires that Trust activities must be both "for the benefit of the people of New Zealand" and mindful of the views of Otago Fish & Game Council and the Department of Conservation (DoC).
More About Us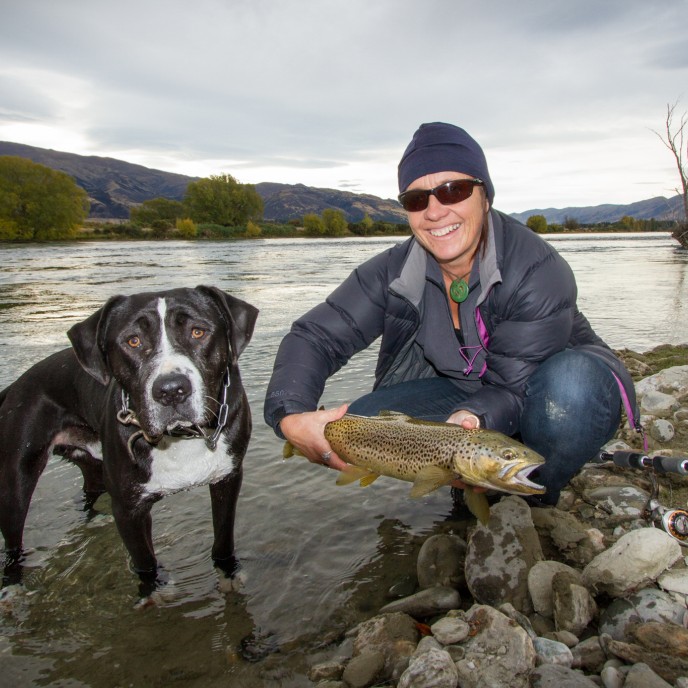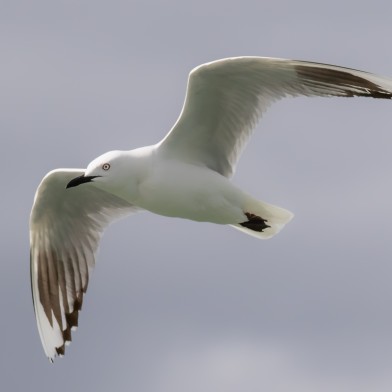 Clutha Fisheries Trust
Objectives
To establish, maintain and enhance the sports fisheries and the conservation values of the waters for the Clutha Catchment.
Trust objectives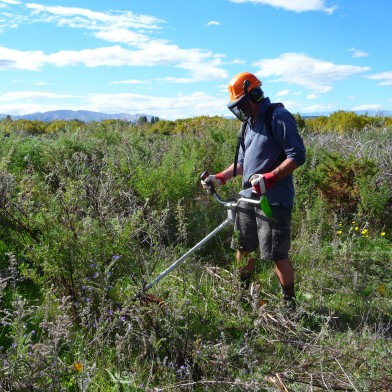 The Trust's
Management Strategy 2020 - 2030
Within their Management Strategy the Trust has adopted key principles to guide it over the next 10 years. Trust activities will be identified in an annual plan guided by the strategy document and the objectives of the Trust Deed.
Our Annual Plan