Our Approach
Our Approach
Much has been learned about the Lake Dunstan fishery since establishment. For the term of this strategy the priority for additional research will be based on a review of existing research knowledge in order to determine the extent of gaps in coverage.
Also Read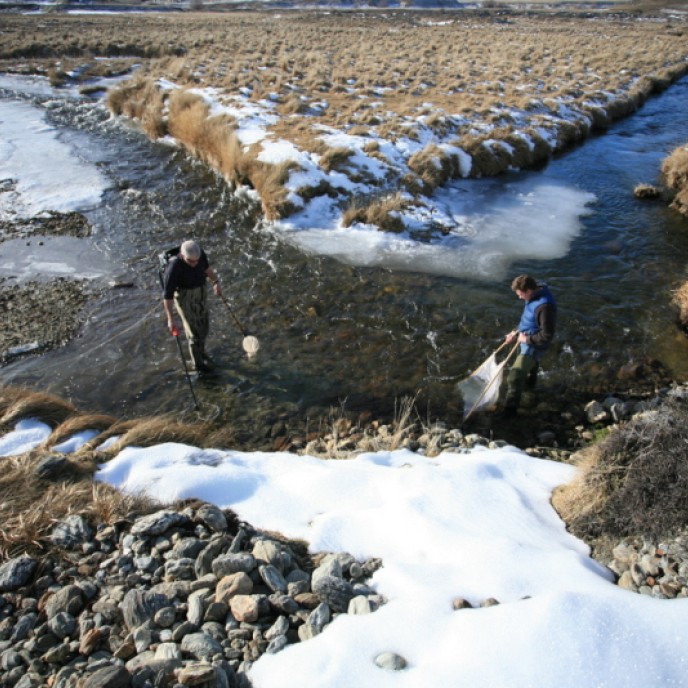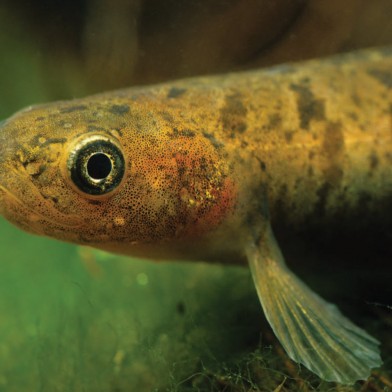 Species
More knowledge of salmon populations within Lake Dunstan and where they originate is desirable.
Nevis galaxiids are limited in distribution to tributary streams of the Nevis River within the Nevis catchment, because of their inability to coexist with salmonids. The Trust had an instrumental role to play in obtaining protection of the Nevis River under the Kawarau Water Conservation Order.
The presence of the galaxiid population played a key role in obtaining this protection. It is therefore appropriate that the Trust be involved in protecting remaining parts of this population, where feasible.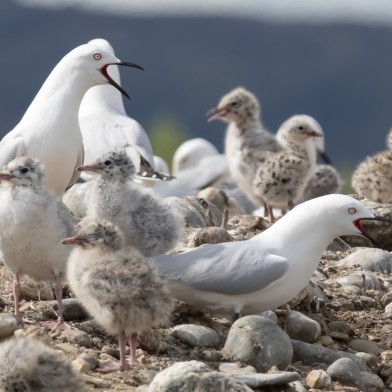 Habitat
Habitat concerns now focus mostly on water quality issues commonly arising from urban and rural land use intensification and depleted river and stream flows arising from historical overallocation of water to out of stream water uses on Central Otago waterways.

The Bendigo WMR was established at the head of Lake Dunstan in recognition of pre-hydro development wildlife habitat that was lost by the creation of Lake Dunstan. The Trust Deed provides for Trust involvement in conservation matters and Trustees consider that involvement within the Bendigo WMR is an appropriate activity in mitigation of some of the conservation impacts of the Clyde Dam hydro development.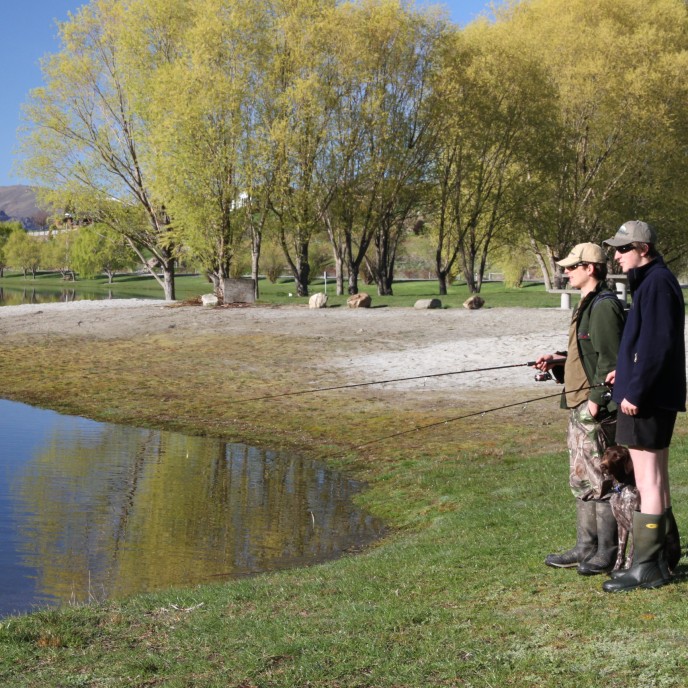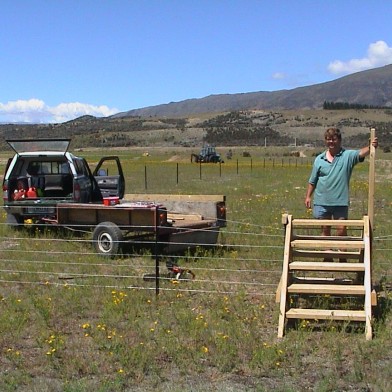 Recreational Users
Lake Dunstan is an important recreational resource with a highly accessible shoreline in most locations. It is conveniently located close to the Cromwell, Clyde and Alexandra communities.

Practical public access to lakes and rivers is important for recreational anglers. Many legal public routes exist but are either poorly known, or through lack of development or maintenance, access is not practically achievable. Other useful access tracks exist in private ownership, which through negotiation can become more readily available to the angling public.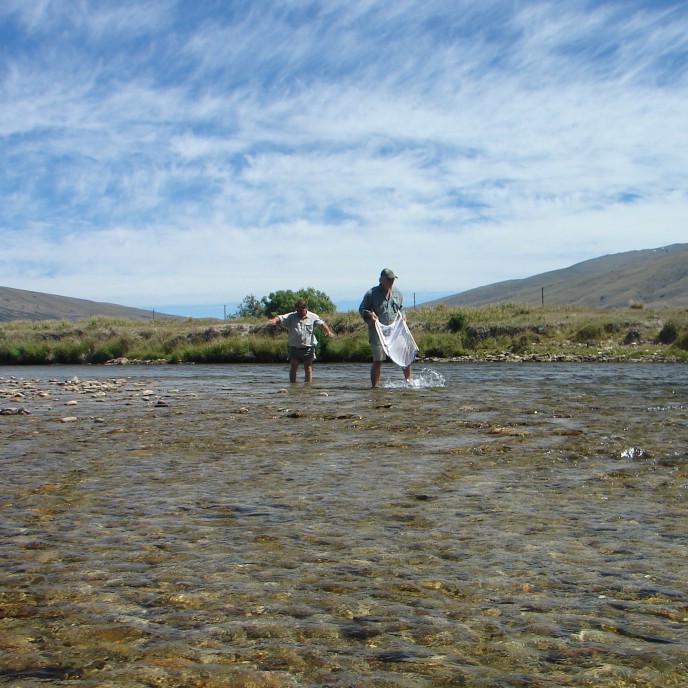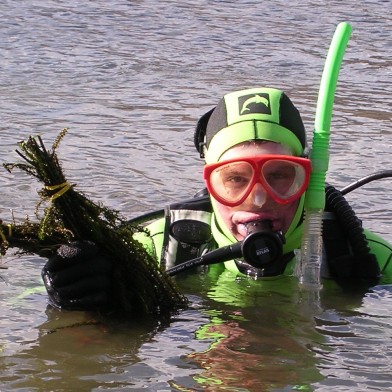 Public Interface
While the Trust has no statutory responsibilities it acts in the public interest in terms of its fisheries and wildlife conservation activities, its public access activities and its advocacy.