Trustees
Trustees
The Trust Deed provides for the nomination of three to seven Trustees who are required to administer the fund to best achieve the objectives of the Trust Deed. Currently the Trustees are:
Trustee
Ian Cole - Chairperson
Resident of Wanaka since 1989 where I live with my partner Jill.
I have been an avid fisher and game bird hunter for more than 50 years. While living in Wanaka I have been involved in frontline tourism, initially as a partner/manager in Relishes Café and latterly as a fly-fishing guide.
I have been elected member of Otago Fish and Game since 1998 and served as a nominated trustee to the Clutha Fisheries Trust since 2009 serving as the Trust's chairperson for the past 4 years.
I have witnessed the establishment of Lake Dunstan since inception and am firmly committed to upholding the trusts interests in maintaining and improving both the sports fisheries and conservation values of the Upper Clutha catchment. There is much work the trust has done and will continue to do in achieving those goals.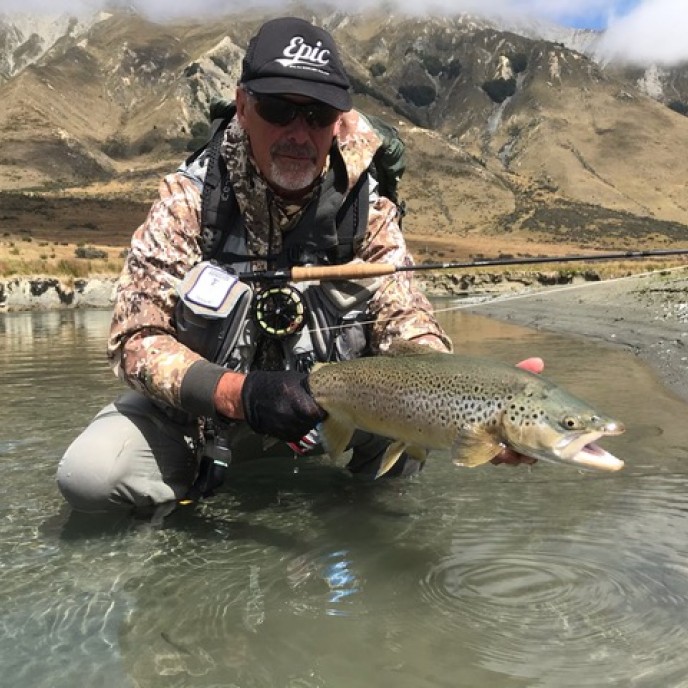 Trustee
John Jillett
I am a retired marine biologist and zoologist, who for 30 years was a staff member at Otago University. In my working days I was much involved in research, teaching and postgraduate research supervision based at the Portobello Marine Laboratory and in the departments of Zoology and Marine Science. My own research interests centred on marine zooplankton and the hydrographic environment off the Otago coast and the fiords. Many of my research students have found careers in crown institutes, especially NIWA.

In my time on the Otago Fish and Game Council, I served for three terms as chairman, and one term as Otago delegate on the NZ F&G Council, retiring in 2018.

I have been a life-long angler, in the North Island younger days, but widely in the south though later my adult life, especially in the upper Clutha catchment where I currently own a holiday home.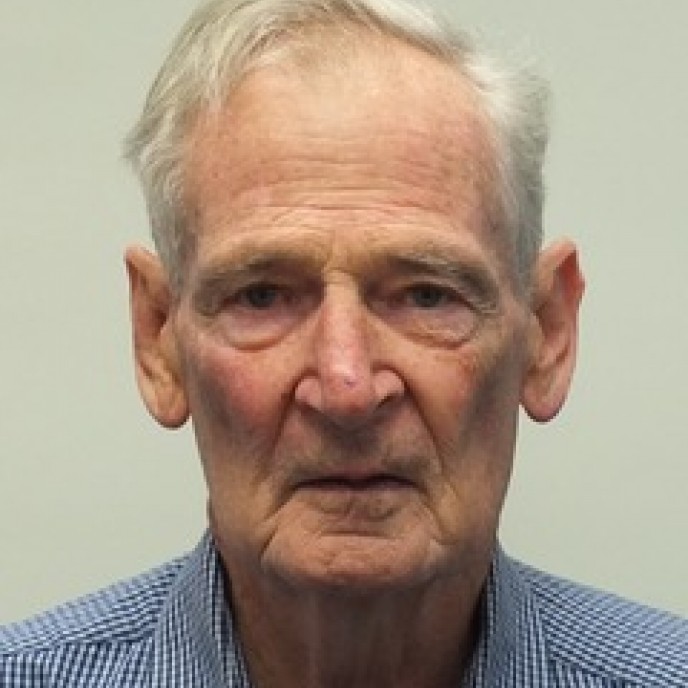 Trustee
Rick Boyd
A retired fisheries biologist with a career spanning nearly 50 years in Canada and New Zealand. Rick has been a Councillor on the Otago Fish and Game Council since 2015. Now living in Wanaka he worked on salmon and herring fisheries in Canada before joining the Ministry of Agriculture and Fisheries (now MPI) in Auckland where he developed and implemented fisheries policies as manager of a team in the Auckland Region.
After leaving MAF at the end of the 1980s he worked as a fisheries and environmental consultant providing advice on a wide range of projects to Government agencies, NGOs, industry and Maori throughout New Zealand before retiring in 2018.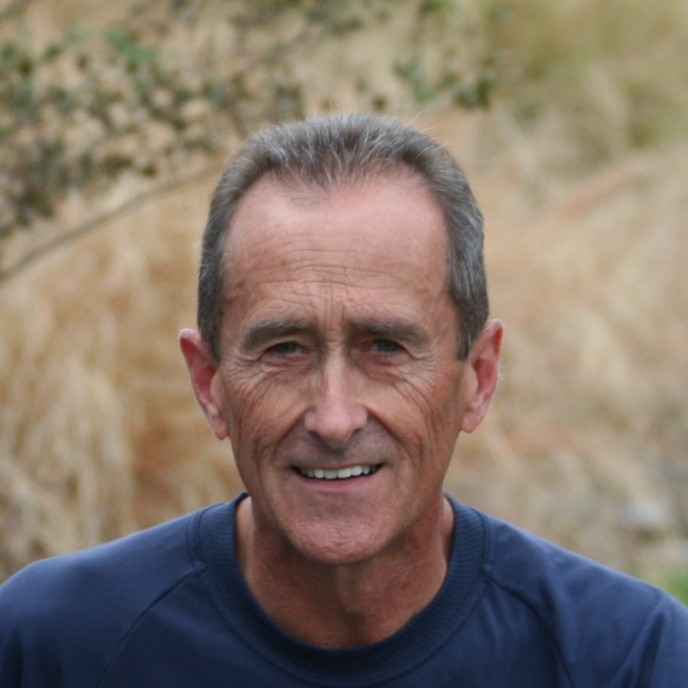 Trustee
Gerry Closs
Professor Gerry Closs is Head of Department, Department of Zoology at the University of Otago. His expertise is in freshwater ecology, with a specialist interest in the ecology of freshwater fish. Gerry has over 140 peer-reviewed publications examining ecology and management of freshwater systems, fish and invertebrates, plus numerous media commentaries and popular science articles. Gerry has supervised about 100 postgraduate students.
Gerry was appointed to the position of Lecturer in the Department of Zoology at the University of Otago in 1997. Apart from his current position as Head of Zoology, Gerry has previously held the position of Director of the Ecology Degree Programme 2006-2010, and then Chair of the Ecology Degree Board of Studies 2012-2014. He also represented the Division of Science on the University of Otago, Animal Ethics Committee for 10 years from 2001-2011.
As a Trustee of the Clutha Fisheries Trust, and takes tremendous pride and satisfaction in the work the trust has undertaken over the years to improve public access to rivers in the upper Clutha catchment.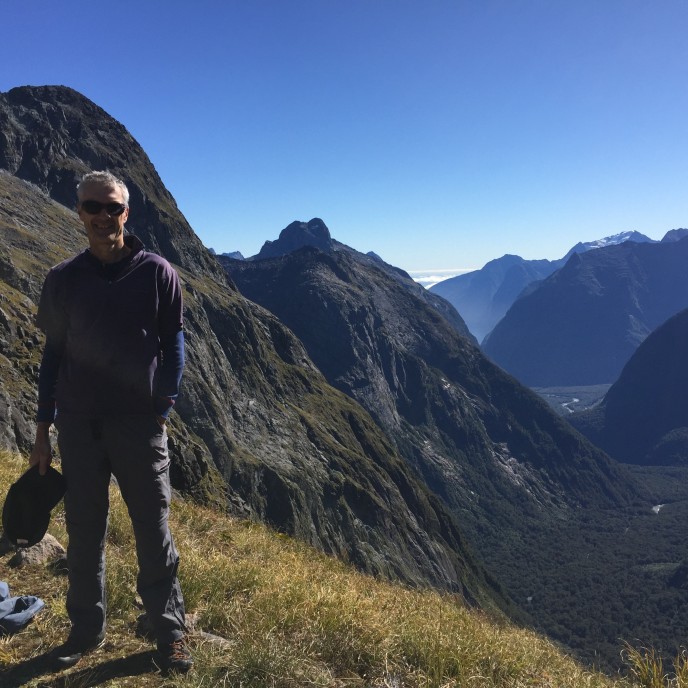 Trustee
Murray Neilson
I am the Minister of Conservation's nominee to the Trust and one of the original trustees. I live in Woodside on the edge of the Taieri Plain, 30 km south-west of Dunedin. I am married with two adult children and one grandchild.
I retired in 2012 as Technical Support Officer Freshwater Ecosystems for the Department of Conservation's Otago Conservancy, where I was responsible for the conservancy's native freshwater fish programme. I spent 25 years with the department, from 1987 when it was first established. Prior to that I spent 19 years with the New Zealand Wildlife Service where I did my early training.
I am a keen trout angler and gamebird hunter, interests which began in my early teenage years. I am on the Otago Fish and Game Council and also a member of the Waihola-Waipori Wetlands Society. I have particular interests in establishing sustainable environmental flows in rivers and streams and protection and enhancement of wetlands.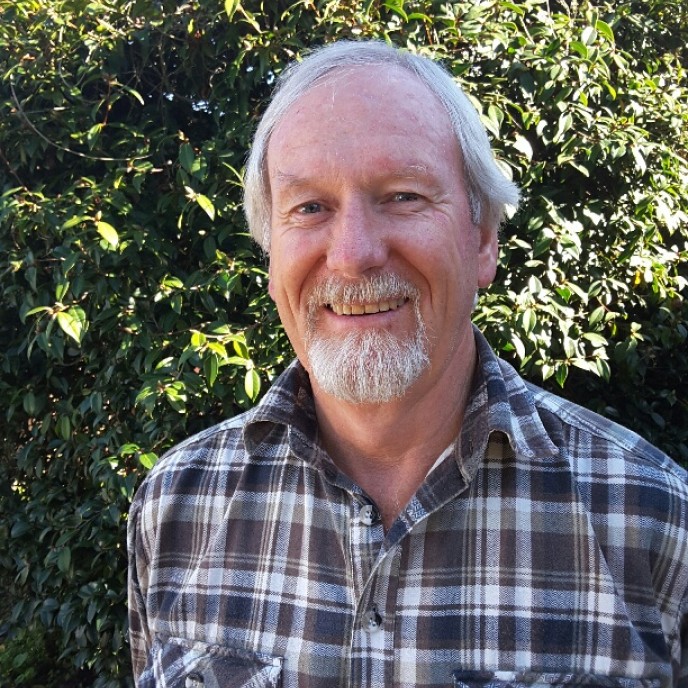 Trustee
Niall Watson
Niall Watson is the retired former chief executive of Otago Fish and Game Council and currently splits his time between Cromwell and Dunedin. He has over 40 years experience in freshwater fisheries management, mostly in Otago, and has been directly involved in water resource issues in the Trust' core area (the Clutha catchment upstream from Lake Roxburgh).
Niall's tertiary training is in science and resource planning. His association with waterways in the Cromwell area as a recreational user and angler started in earnest, more than 20 years ago, with the acquisition of a holiday home in Bannockburn.