Lake Dunstan
Covering an area of 26 square kilometres...
Lake Dunstan runs the length of the Cromwell Gorge (Dunstan Arm) across the Lowburn Flats (Clutha Arm) and extends up into the Kawarau Gorge (Kawarau Arm). The initial Lake fill began in April 1992, taking 18 months to reach its operating range of 193.5 m to 194.5 m above sea level.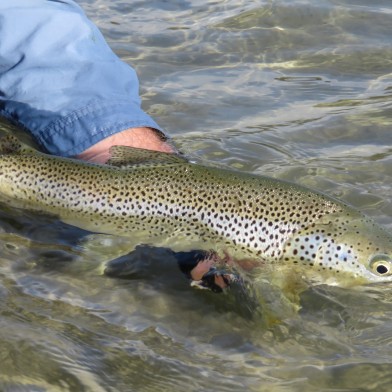 Getting There
Nestled between Alexandra Queenstown and Wanaka Lake Dunstan is located alongside the Township of Cromwell. From Dunedin SH8 winds its way northwest, eventually sweeping along the eastern shoreline of Lake Dunstan past the Cromwell turn-off and onward north through the Lindis Pass and into the Mackenzie Country.
From Southand, SH6 takes you on a superb journey that leads you along the southern arm of Lake Wakatipu through the Kawarau Gorge, past Cromwell, along the western shore of the Clutha Arm of Lake Dunstan to Hawea, Wanaka and the West Coast.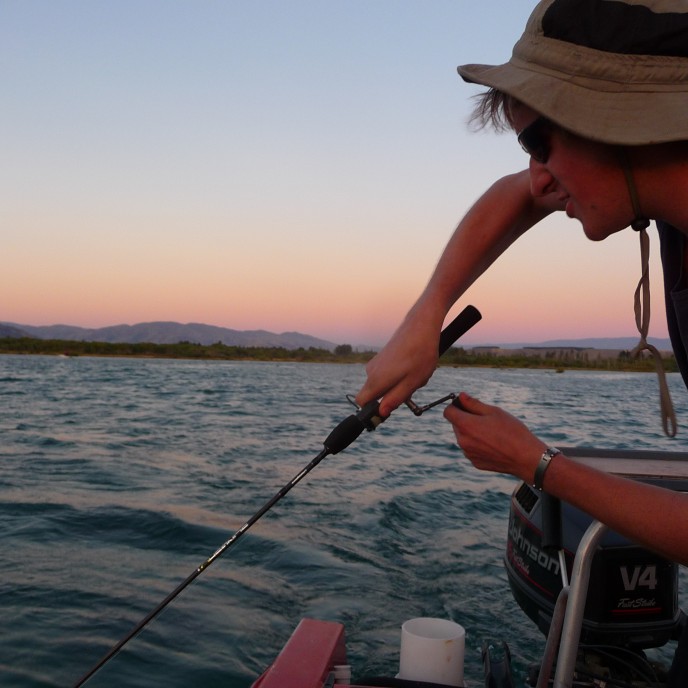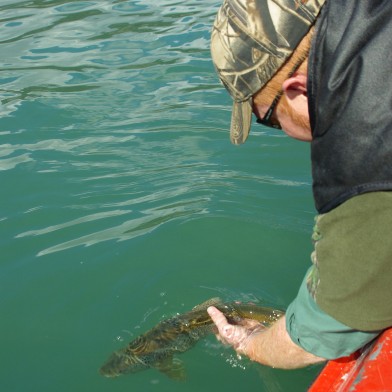 Fishing
Public access is available to most parts of the lake. Main boat ramps can be found at Dairy Creek, Champagne Gully, Bannockburn Inlet, Old Cromwell, McNulty Inlet, Lowburn Harbour, Pisa Moorings and Bendigo. Several rest areas are provided around the lake complete with barbecues and picnic tables.

Lake Dunstan has extensive aquatic weed beds which often reach the surface of the lake. While beneficial to fish and wildlife anglers need to apply some thought to their angling techniques and equipment.